Recently my blog has been suffering a lack of readership. so what shud i do? i think i should put some photo. haha~ everybody loves photos dun they?
my bestest fren in j1. did many monkey things together.
celia ah.. make urself less busy can?? haha
a very very rare photo of me botak.
Her Royal Monkeyness herself, Jo....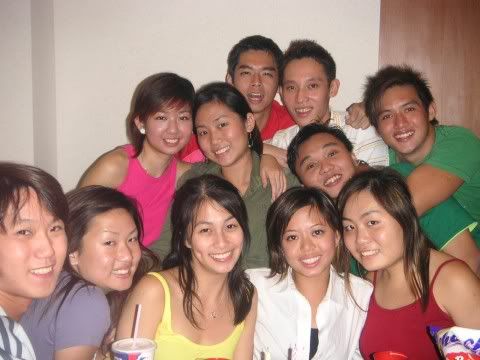 at jasmine's bday. fat ben was molesting me.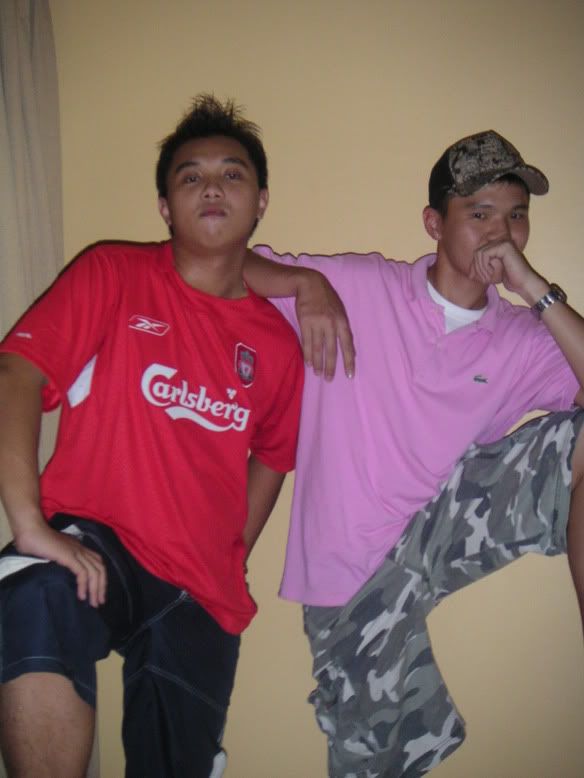 red n pink does go well together ya?
this was the perfect family. a couple of dudes lacking.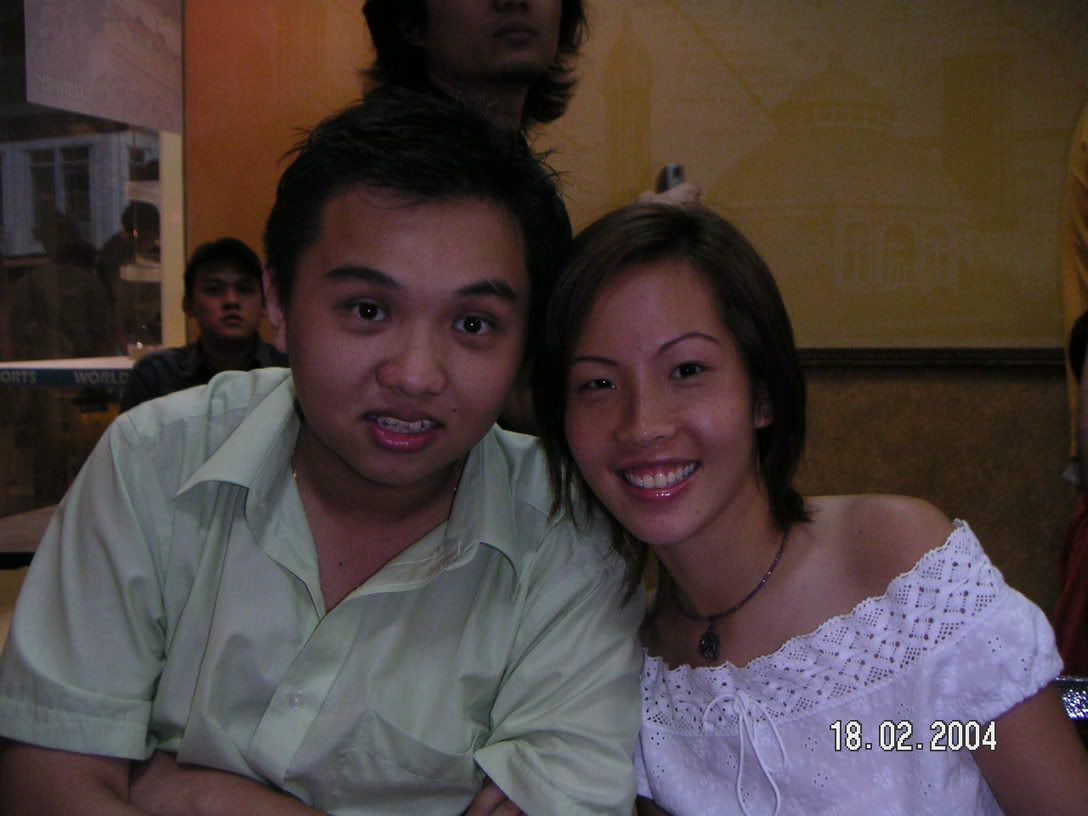 my clubbing buddy. now where's yiffie?
like 20,000 years ago.....
she act cool until damn not cool....
at least act cute until quite cute
i look friggin' OLD!!
we got 2million monkey photos. wat makes a monkey?
Sorry if i missed anybody out. i tink you need to come and approach me to take somemore photos with me. cos it's only because we don't have a nice nice photo to put up. not that i love anyone of u less. =) heee...